As part of my dissertation research, I am currently conducting a qualitative study on the effects of Tribal enrollment (or lack thereof) on Native American/Indigenous identity and mental health in the Great Lakes region. As a member of the Sault Ste. Marie Tribe of Chippewa Indians and the granddaughter of a boarding-school survivor, I am aware that people who identify as Native American/Indigenous often encounter stressors that are unique to our communities. I am interested in interviewing people who identify as Native American/Indigenous; live in either Illinois, Indiana, Michigan, Minnesota, or Wisconsin; are at least 18 years of age; and are one of the following:
Have been disenrolled from a federally recognized tribe
Are considered a descendant
Are unable to obtain enrollment in a federally recognized tribe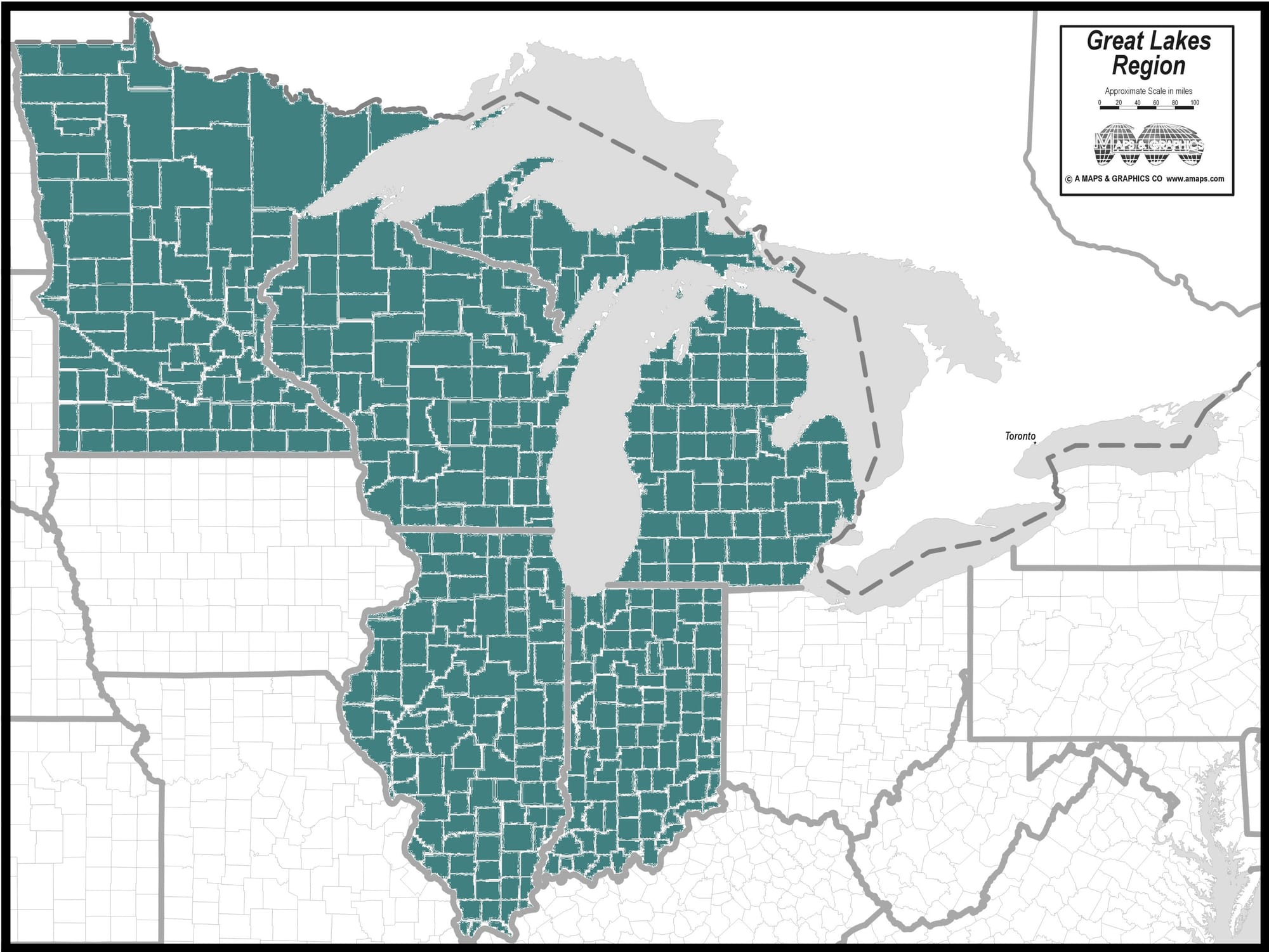 Interview questions are centered around identity, enrollment status, experiences with Native/Indigenous communities, cultural/political involvement, experiences with racism, pretendians, mental health, substance use, and historical trauma.
All answers are kept anonymous and identifying information will be excluded in presentations/written materials presenting study results.
Interviews last approximately 60-90 minutes and can be conducted via phone or via video conference (i.e., Zoom). Because of the time and effort involved, participants are gifted a $25 VISA card.
If you are interested in participating in this study and meet the eligibility requirements please contact me. Data collection will wrap up at the end of August.